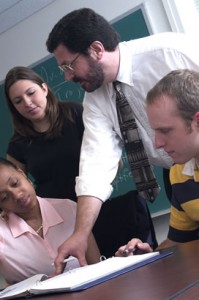 View a list of all Classical Studies courses.
Honors courses (HON) are open to students in The College Honors Program and to others by permission of instructor.
Any Special Topics course, or other course, offered in the field of classical civilization in any department or program may be counted toward the Classical Studies minor or concentration subject to the approval of the Classical Studies coordinator(s). Where no course exists, it may be possible to arrange independent study for credit.
Language Offerings: Classical languages are approved as satisfying the Liberal Learning language requirement for students in the Schools of the Arts and Communication; Humanities and Social Sciences; and Science.